We are an eyewear brand exploring the new wave of creative expression in the Gulf region.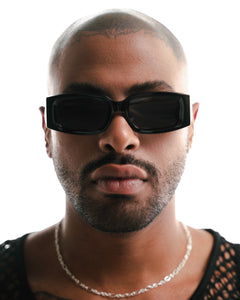 The Changing Landscape
The Gulf region is currently in the midst of a cultural shift driven by the increasingly diverse youth of the region, who are pushing the boundaries of expression through art, fashion and music.
Swey Collective explores this new wave of creative expression by building a collaborative environment for independent brands and artists, creating curated experiences, and producing fashionable sunglasses that make a statement.
superior optical quality
Our sunglasses are hand-sculpted using high quality materials that offer the best in clarity, durability, comfort, and are built to last. All our glasses are designed and conceptualized in UAE, and manufactured in Shenzhen, China - one of the top regions in the world for eyewear manufacturing.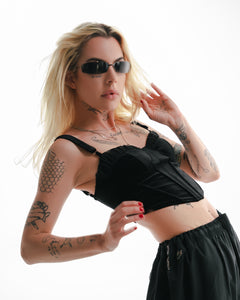 Fashion forward
We are committed to creating sunglasses that are premium and fashionable, yet available at an affordable price point. Each collection is carefully curated keeping you in mind, and is available in various colorways and designs.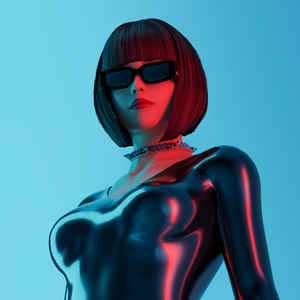 SWEY 3.0 COLLECTION
As we enter the metaverse era, SWEY 3.0 highlights the new wave of creative expression and youth culture in the digital space.
We create interactive digital experiences by utilizing 3D Models, AR & VR technologies. Within our glasses, this takes the form of sleek silhouettes, handcrafted by high-end materials, to offer you the best in optical quality.
We look forward to having you with us on this journey. Stay tuned for more. 
- The SWEY Team